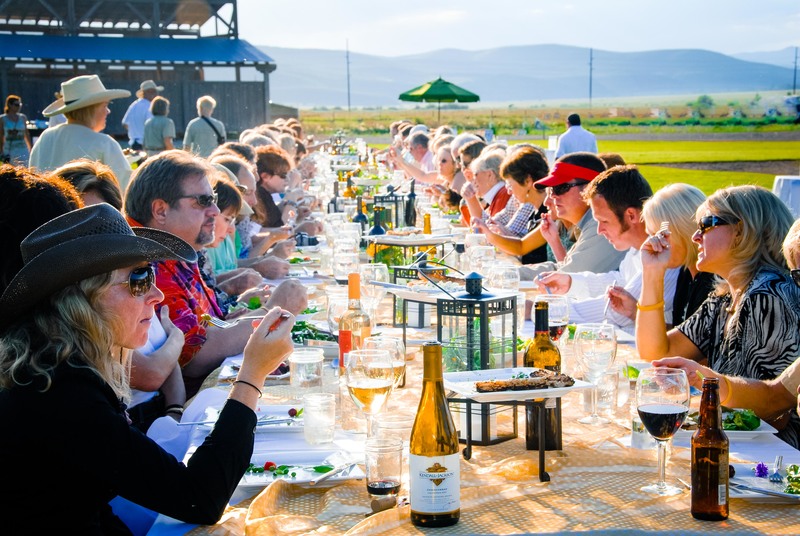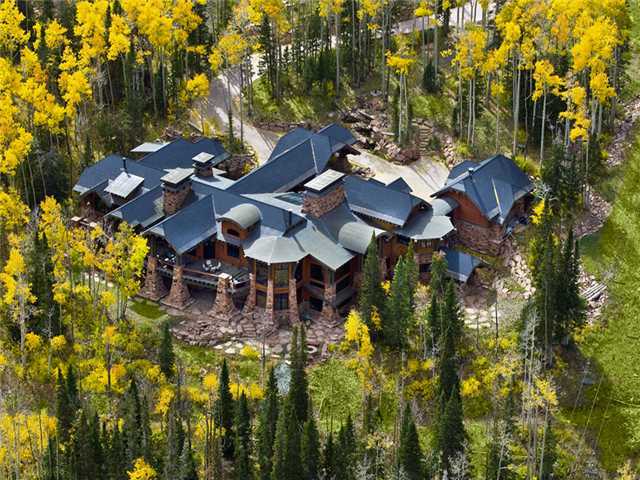 GLOBAL WEBSITE, BRAND, AND BROKERAGES
Berkshire Hathaway HomeServices is expanding internationally starting next year! As part of its first phase of expansion, the network launched a powerful, new property-search platform on its popular website; and a listing-syndication program now broadcasting Berkshire Hathaway HomeServices network listings to 70 real estate websites worldwide.
"Until now, global shoppers of U.S. real estate see only a portion of homes for sale in their searches of states, cities and postal ZIP codes," explained Gino Blefari, CEO of Berkshire Hathaway HomeServices. "When you register and search for U.S. real estate on our website, you see every property for sale in your search area, and then you can filter and sort those searches as you would on other sites. It's a much more effective way to begin searches of homes in America."
To complement the home-search platform, Berkshire Hathaway HomeServices is now broadcasting its network listings abroad. Most of the residential listings priced at $200,000 (USD) and above are now displayed on 70 real estate websites serving consumers in 37 countries on five continents.
"A key priority in global expansion is to help our existing U.S. franchisees earn more business from beyond our borders," said Peter Turtzo, senior vice president of International Operations for Berkshire Hathaway HomeServices. "Our investment in these resources will help our network capture international client leads and generate transaction opportunities. These resources will also help our existing franchisees win more domestic listings, and recruit and retain more top sales professionals."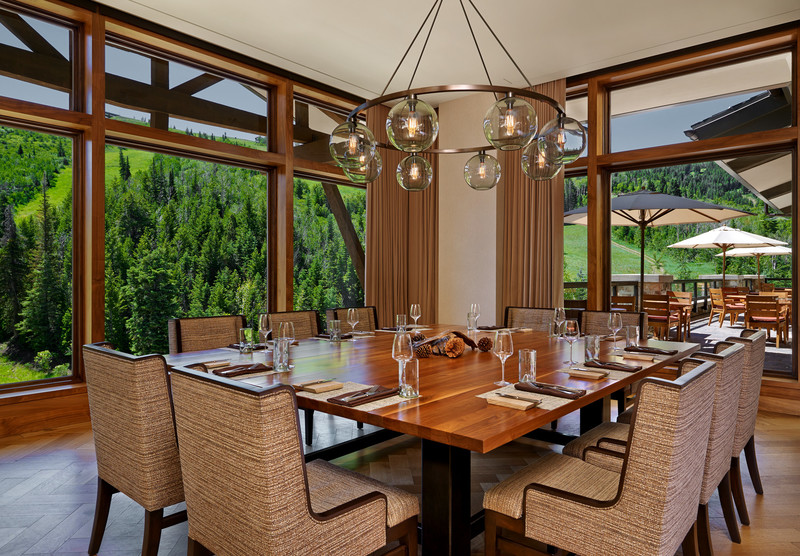 The venerated tradition of St. Regis' luxury, romance and bespoke service has come to life in Park City with the St. Regis Deer Valley. From the iconic butlers, to the signature Jean-Georges restaurant and Remede Spa, St. Regis Deer Valley has brought a unique and surpassing elegance to the slopes of Deer Valley Resort. Escape to a spectacular mountain getaway in Park City, Utah, where breathtaking landscapes, summer adventures, family activities and timeless style will captivate your spirit. Hotel condominium suites ranging from 1 to 4 bedrooms and private residences.
Starting at $1,150,000 | www.stregisdvresidences.com
#1 TRAVEL DESITINATION IN THE WORLD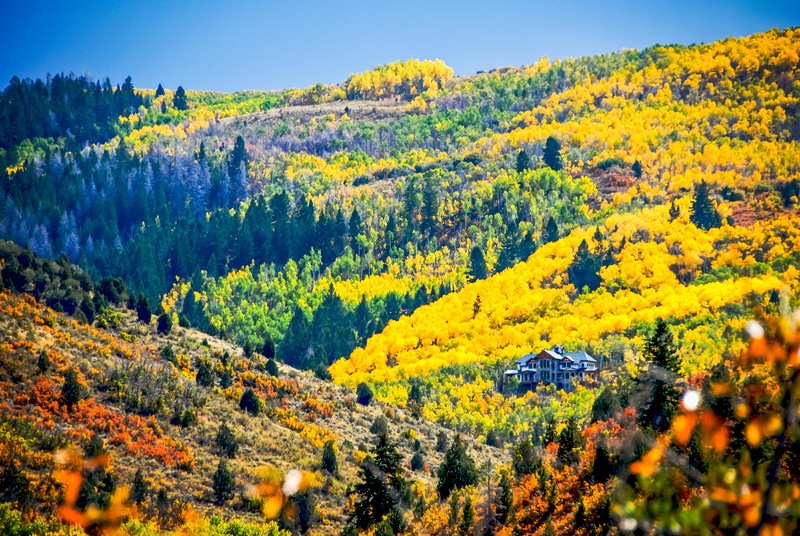 UTAH THE TOP DESTINATION IN THE WORLD TO VISIT IN 2016
Fodor's Travel, a leading name in travel recommendations for almost 80 years, for the first time ever has selected a top destination for the year: Utah. Fodor's annual "Go List" highlights 25 can't-miss spots around the world that should be on every traveler's radar for the next year, and places Utah on top.
"It has been a big year for the state with record numbers visiting our Mighty Five national parks and the opening of the largest ski resort in the nation, Park City. 2016 is looking to be even bigger." said Vicki Varela, Managing Director of Utah Office of Tourism, Film and Global Branding.
While there are hundreds of reasons to visit Utah year-round, in honor of this exciting distinction, here are Fodor's picks…
FIRST QUARTER REAL ESTATE STATS
https://bhhsmarketingresource.com/media/44938c2db887543f1f2788a76b97cdca/mp4-480/20160531162608/video.mp4
BHHS REPORTS LIVE FROM NATIONAL ASSOCIATION OF REALTORS
Overall, real estate is looking healthy domestically, but statistics illustrate the importance of strategic guidance in a difficult-to-read market. In the West, over 100,000 homes sold first quarter, showing continued market strength in our region. The best news: consumer confidence remains high, and more people can afford to buy a home purchase.
Whether you are looking to buy or sell, I can offer the highest levels in real estate expertise and professionalism. Don't hesitate to contact me and allow me to help guide you through that process!

PURE PARK CITY TEAM435-901-7171 435-901-3391 | njohnson@bhhsutah.com |http://www.PureParkCity.com

2200 Park Ave., Bldg. B Park City, UT 84060
© 2016 BHH Affiliates, LLC. Real Estate Brokerage Services are offered through the network member franchisees of BHH Affiliates, LLC. Most franchisees are independently owned and operated. Berkshire Hathaway HomeServices and the Berkshire Hathaway HomeServices symbol are registered service marks of HomeServices of America, Inc.® Information not verified or guaranteed. If your property is currently listed with a Broker, this is not intended as a solicitation. Equal Housing Opportunity.