PINEBROOK, JEREMY RANCH, & SUMMIT PARK
Nestled in the beautiful Wasatch Mountains, just minutes away from Park City's Main Street and Salt Lake, the communities of Pinebrook, Jeremy Ranch, and Summit Park offer perfect single family home and condominium options for commuters and outdoor enthusiasts alike.
In addition to out-the-door access to Flying Dog and other legendary Park City trail systems, these communities fall within the boundaries of the award-winning Park City school district. As for amenities, Pinebrook is now home to numerous restaurants, yoga shops, and grocery stores. Jeremy Ranch offers golfers easy access to its pristine and manicured full course.
Summit Park offers secluded homes encompassed by mountain wilderness and numerous trail systems that take you to stunning views of the entire Wasatch range. Jeremy Ranch is known for spacious single family homes that are bathed in sunlight and feature dramatic views. Pinebrook features its own private trail system, park, tennis courts and a wide array of entry, custom and luxury home options.
For anyone looking to be within striking distance from Salt Lake and all the recreational options Park City has to offer, be sure to look at Pinebrook, Jeremy Ranch, and Summit Park real estate.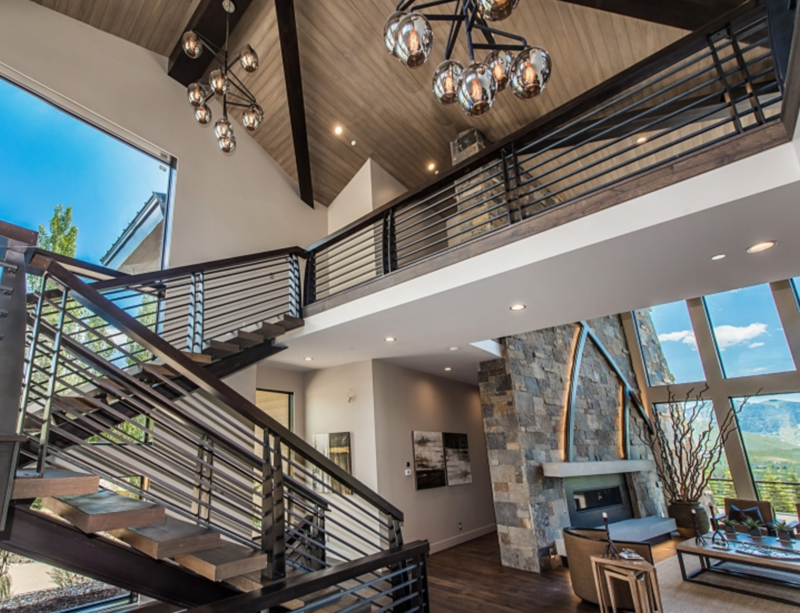 CURRENT PARK CITY MARKET SNAPSHOT
The total sum of all sold transactions in Park City from the first six months of 2016 suggests steady, but measured growth. The total volume of sales, roughly $800,200,000, is up 12% from the same time last year. This increase in sales volume can be attributed to a 20% increase in Single Family homes during the first six months of this calendar year.
Quick Takeaway: Sales volume is up. 
The number of closed properties in Park City showed a recovery from a slight downtick in the first quarter of this calendar year. Looking year-over-year, closed sales have remained fairly flat the last four years with the number of closed transactions at the second quarter benchmark remaining right around 400.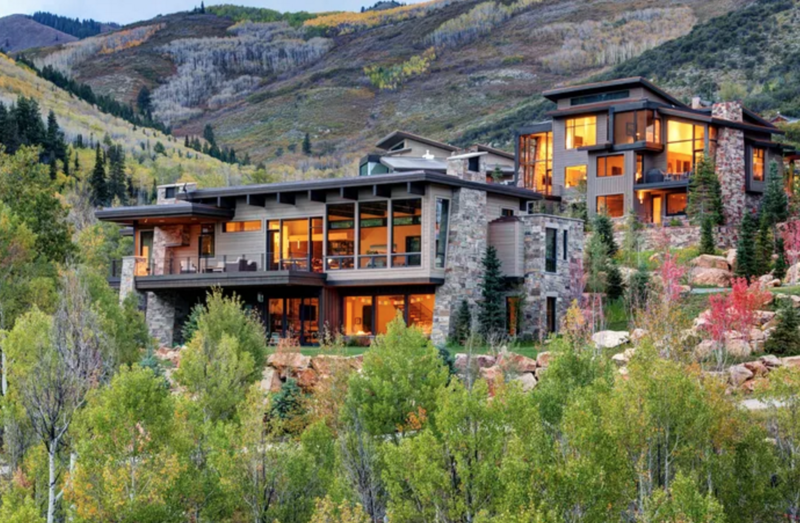 Enclave at Sun Canyon, a luxury development of townhomes and single family residences not far from Canyons Village, is part way through its second phase, with new builds starting at $2.25 million.The development is at the forefront of a growing trend of luxury real-estate projects that have a large nature preserve as their primary draw. The 68 acres of aspens and conifers donated for the easement by the development's leader connects the residences to Rob's Trail and Park City's Mid-Mountain Trail. Both the townhomes and single family homes feature grass rooftops, engineered European oak flooring, stone fireplaces, walnut cabinetry and a surplus of windows through which to take in the setting.
FROM MINING TOWN TO DESTINATION RESORT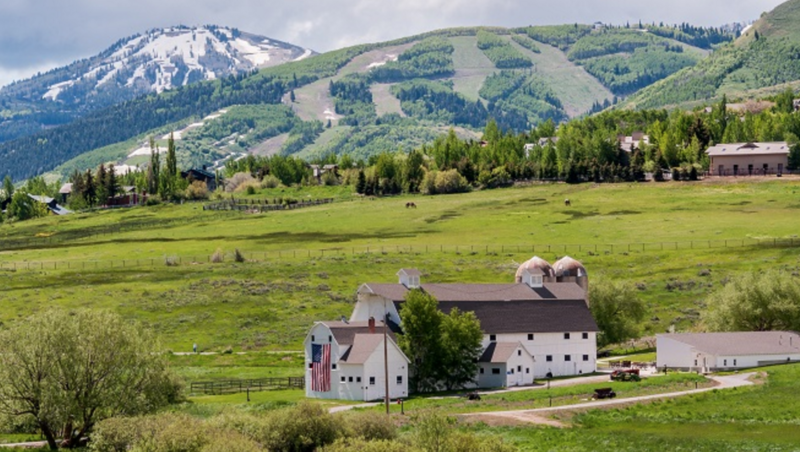 Park City, a now vibrant community, was once a hard-hat wearing, saloon visiting mining town. Although the town was not incorporated until 1884, Park City's history began in the winter of 1868 when soldiers climbed over the mountains from Big Cottonwood Canyon and discovered silver. Mining began with the Flagstaff Mine, later renamed Ontario Mine.
The Ontario Mine was one of highest volume producing silver mines in the world, and the success of Ontario helped create a boom-town atmosphere in Park City. To this day, the remnants of the Ontario and Silver King mines, can be seen on the slopes of present day ski resorts.
Until 1898, the town was booming with no end in sight, but a fire that burned down 200 out of 350 structures would put the townspeople, now numbering 7,000, to the test. Miraculously, the town rallied, and the whole town was rebuilt in just a year and a half.
Whether you are looking to buy or sell, I offer the highest level understanding of the real estate transaction process and our complex local market.

PURE PARK CITY TEAM435-901-7171 435-901-3391 | njohnson@bhhsutah.com |http://www.PureParkCity.com

2200 Park Ave., Bldg. B Park City, UT 84060
© 2016 BHH Affiliates, LLC. Real Estate Brokerage Services are offered through the network member franchisees of BHH Affiliates, LLC. Most franchisees are independently owned and operated. Berkshire Hathaway HomeServices and the Berkshire Hathaway HomeServices symbol are registered service marks of HomeServices of America, Inc.® Information not verified or guaranteed. If your property is currently listed with a Broker, this is not intended as a solicitation. Equal Housing Opportunity.