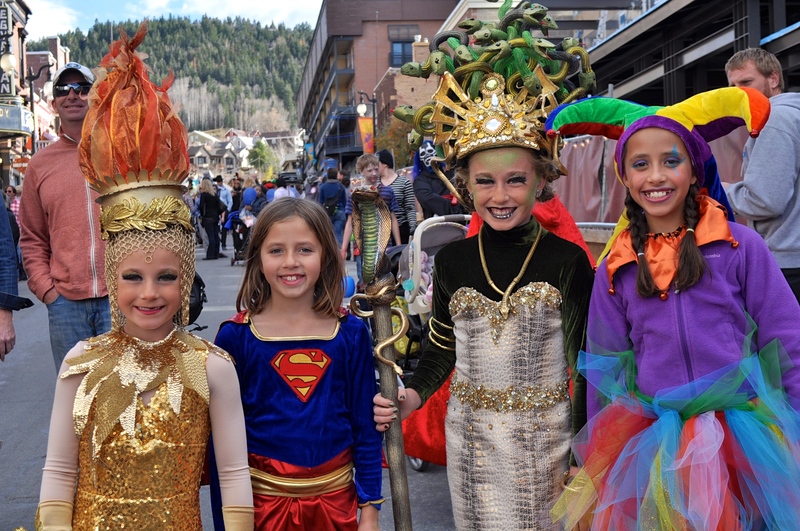 Named the one of the strongest performing cities in America by Forbes Magazine, Salt Lake City is a central hub for business, travel, and recreation. This city we call home is the only place you can play golf in the morning, work for a cutting edge start up during the day, then go ski touring in the evening. With its out-the-door access to world class ski resorts, wilderness, and national parks, Salt Lake City offers a work-life balance you can't find anywhere else.
In addition to its outdoor lifestyle offerings and thriving economy, the city has a vibrant urban culture that includes performing arts powerhouses like Utah Symphony and Ballet West, innumerable award-winning restaurants, and an ever-growing art scene. In terms of intellectual stimulation, the University of Utah is renowned for its medical school, MBA program, research facilities and Honor's Program. The University has fostered more bio-med and tech start-ups than any school in the nation, including MIT.
With the Silicon Valley Slopes effect in full sway, Salt Lake and its surrounding areas are great places to live and buy property. From charming bungalows, mid-century modern homes, and contemporary condos, there are options for every buyer. Reach out to your Berkshire Hathaway professional to get the lay of the land.
Stein Eriksen Residences present the opportunity to own new, private, ski-out / ski-in homes and condominium residences that are enhanced by the exclusive on-site amenities and Stein Eriksen Lodge's 5-star / 5-diamond service and management. This enclave consists of 15 distinct homes and 39 condominium residences with a sophisticated and contemporary style, located just off Deer Valley's Last Chance ski run. The website is a valuable resource for you to remain current on all updated information, inclusive of pricing, floor plans, cost of ownership budget, specifications, finishes and amenities.
ECONOMIC SPOTLIGHT – PARK CITY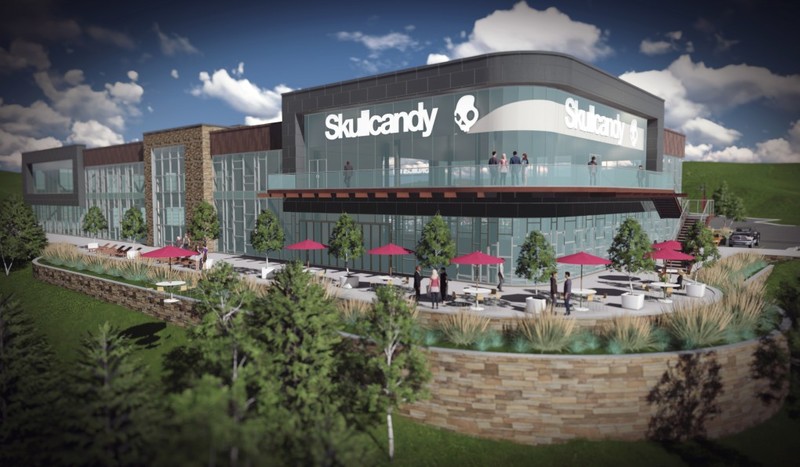 In Park City, the mentality is 'work hard, play hard.' Here, work-life balance isn't a goal–it's a given.
Most Parkites engage in some version of the following scenario: bike up a mountain before heading in for a morning product development meeting, get in a gym session at lunch, wrap-up with some email crunching, and get onto the final funtivity of the day. Far from having just a resort economy, Park City is now home to a diverse business ecosystem that includes powerhouse companies like Skullcandy, Backcountry.com, AvaTech, SnoCru, and others.
The 'Silicon Slopes' effect is very much underway in Park City, as well as Salt Lake. It's an exciting time to witness startup growth in our mountain town utopia.
To help gow PC's tech scene, the Park City Angels, a venture capital club, has invested in numerous startups that have matured into successful companies. Whether you are an ambitious millennial, seasoned exec, or keen investor, the local business landscape has a niche with your name one it.
*New Skullcandy HQ building designed by Think AC
Whether you are looking to buy or sell, I can offer the highest levels in real estate expertise and professionalism. Don't hesitate to contact me and allow me to help guide you through that process!

PURE PARK CITY TEAM435-901-7171 435-901-3391 | njohnson@bhhsutah.com |http://www.PureParkCity.com

2200 Park Ave., Bldg. B Park City, UT 84060
© 2016 BHH Affiliates, LLC. Real Estate Brokerage Services are offered through the network member franchisees of BHH Affiliates, LLC. Most franchisees are independently owned and operated. Berkshire Hathaway HomeServices and the Berkshire Hathaway HomeServices symbol are registered service marks of HomeServices of America, Inc.® Information not verified or guaranteed. If your property is currently listed with a Broker, this is not intended as a solicitation. Equal Housing Opportunity.